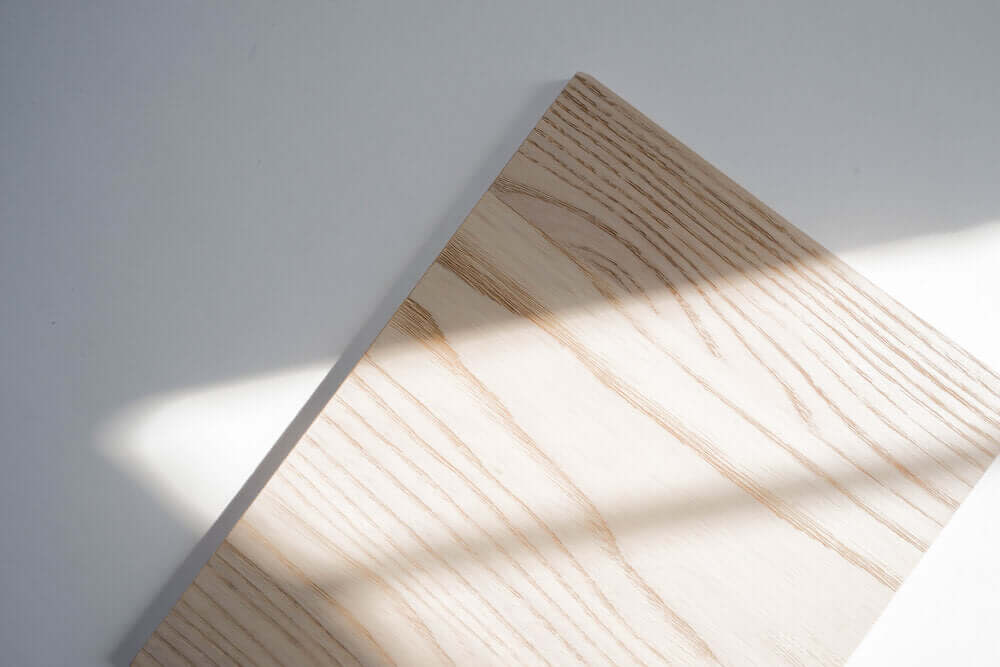 °
Wood
Great furniture begins with quality materials. We work hard to find sustainably sourced hardwoods from responsibly managed forests. We currently work with four wood species: FSC® Certified White Ash, White Oak, Chestnut, and Makata. Our woods are air-dried, hand-sealed, and carefully kiln-dried according to our own recipes. They are finished with our all natural, house-made Tenna Oil or our Water-based finish. Our Tenna Oil is a natural wood finish derived from tree seeds that we've developed over years of research and testing. All our finishes are low VOC, and we add no formaldehyde to any of our finishes. They are meticulously applied by hand and designed to withstand wear while highlighting the natural character of the wood. Our finishes are resistant to spills and stains and will sustain for years with proper maintenance. Check out our care guide here to learn how!
Due to the handcrafted nature of our finishes as well as the natural characteristics of each plank of wood, you can expect to see slight variations in color and pattern amongst each of our products. Every piece is unique and one-of-a-kind. Our furniture is crafted by hand, and we use solid wood, not veneer or engineered wood.
Unsure of which finish? Request free color swatches here.
White Oak & White Ash Finishes
We have three standard finishes for our furniture: Sienna, Nude, and Black.
Nude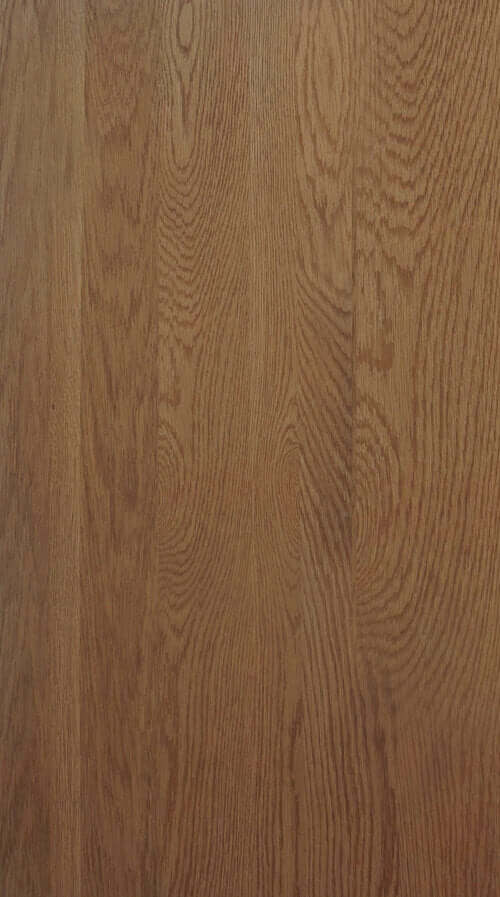 Sienna
Black
Custom White Oak & White Ash Finishes
Though we don't currently have the time to color match, we do have the following custom finishes we can do, made to order for you, if they strike your fancy. If you're interested, send us an email with which piece in which finish you'd like - these are 10% more, and lead time is 10-12 weeks for us to make it for you!
Fawn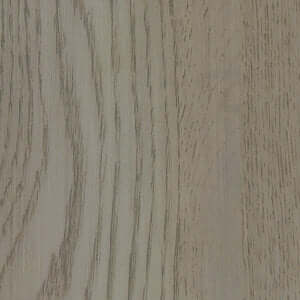 Fog
Pumpernickel
Shiitake
Makata Finishes
We've chosen to work with Makata for its incredible grain and its sustainability. Makata Wood comes from a tree in the legume family and is used for furniture, construction, carvings, and ship-building. Makata Wood is as hard as oak with a color and grain similar in some instances to English Walnut. Its standout characteristic is strikingly dark heartwood. Planks featuring the beautiful dark heartwood will be hand selected for use in surfaces like cabinet doors to highlight this natural character. Makata is also notable for its soft, silvery sheen and rich contrast. The wood species also has a beautiful variety of wood grain patterns that creates a flowing variation in color tone throughout an individual plank.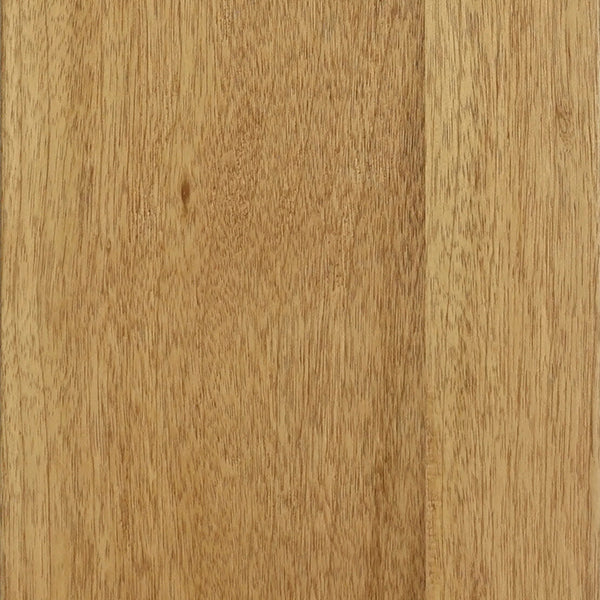 Clay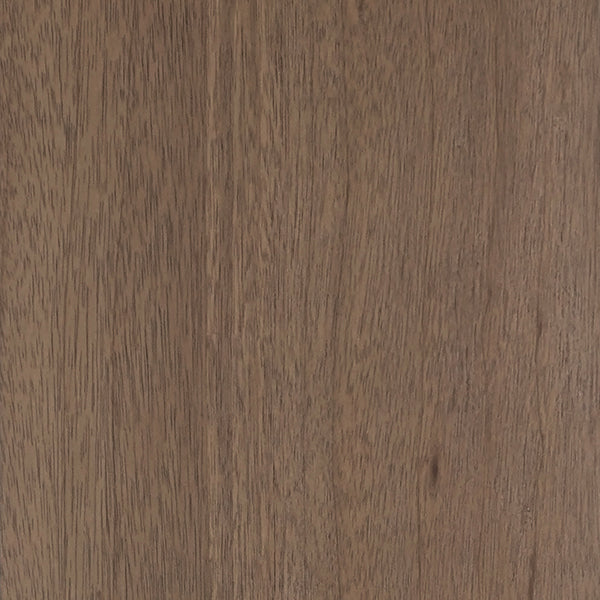 Amber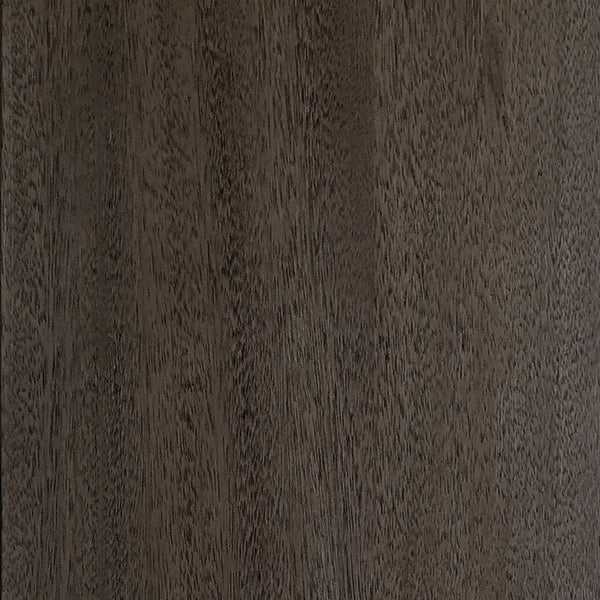 Cocoa
Bamboo Finishes
In line with our commitment to sustainability, we work with Moso Bamboo, a highly sustainable material that grows rapidly in a 5 year cycle, in contrast to some hardwoods which can take up to 100 years to reach maturity. Specifically, we use a technique that presses Moso Bamboo into dense wood timber, which is then used similarly to conventional wooden furniture planks. 
Our Moso Bamboo features a beautiful, rich graining pattern, with a dense, solid feel. It feels denser than White Oak, with the same smooth hand feel. We finish our Moso Bamboo pieces with the same house-made Tenna Oil. We have three finishes available for our bamboo. Black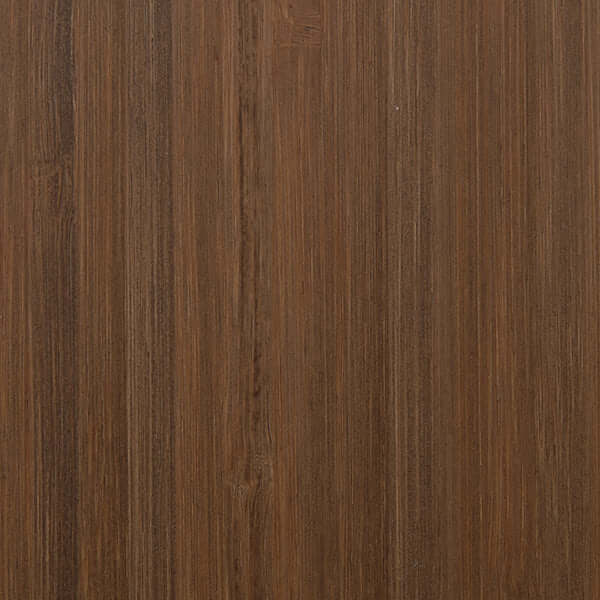 Cognac
Wheat
Fabric Options
Our fabrics are chosen for their comforting hand feel, durability and ease of care. All are easy to spot clean with abrasion ratings between 80,000-100,000 cycles (commercial spaces like movie theaters and restaurants are in the 40,000+ cycle range). Learn more in our care guide.
Our fabrics are REACH compliant, the European regulation for chemical safety, Oeko-Tex® Standard 100 certified, and pass California Technical Bulletin 117-2013 flammability testing.
Cream Velvet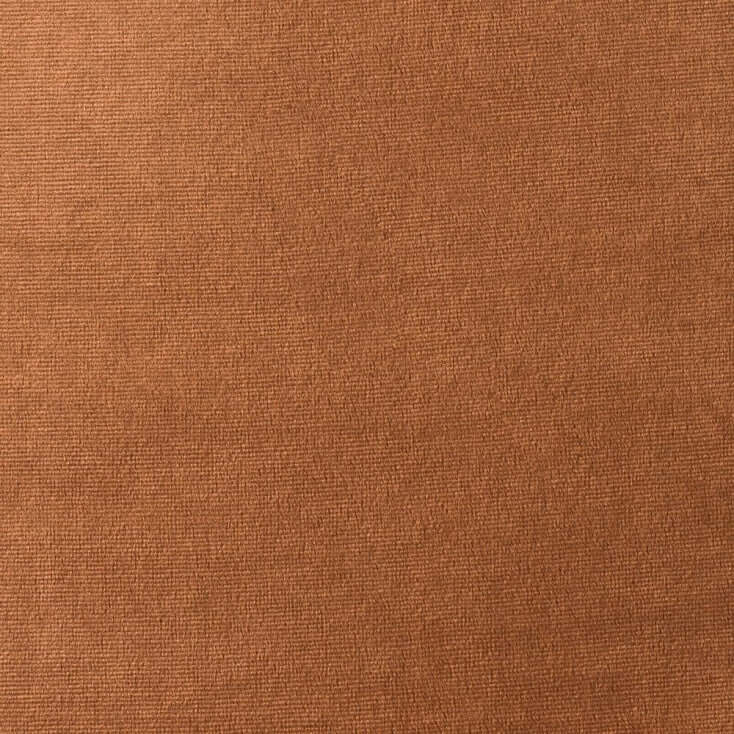 Teja Velvet
Mostaza Velvet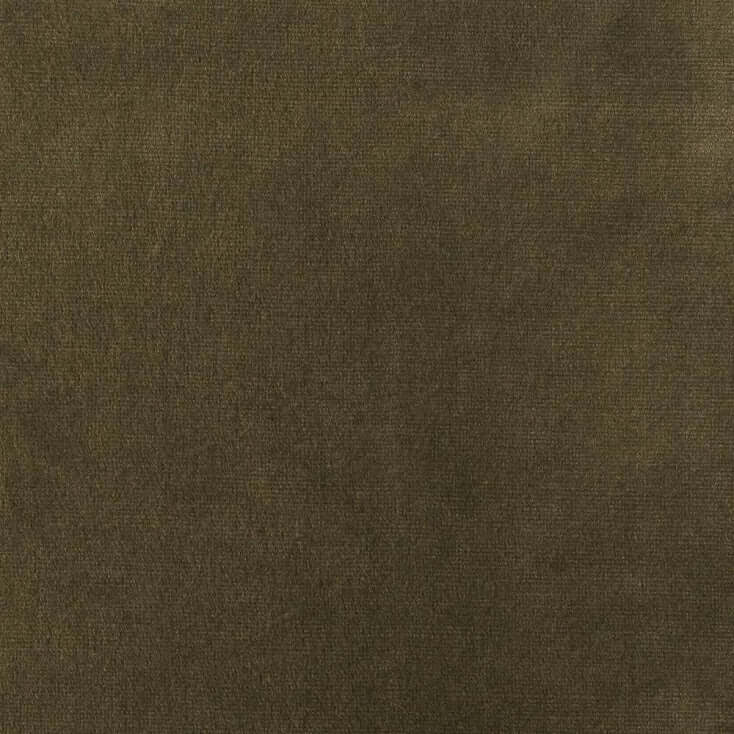 Forest Velvet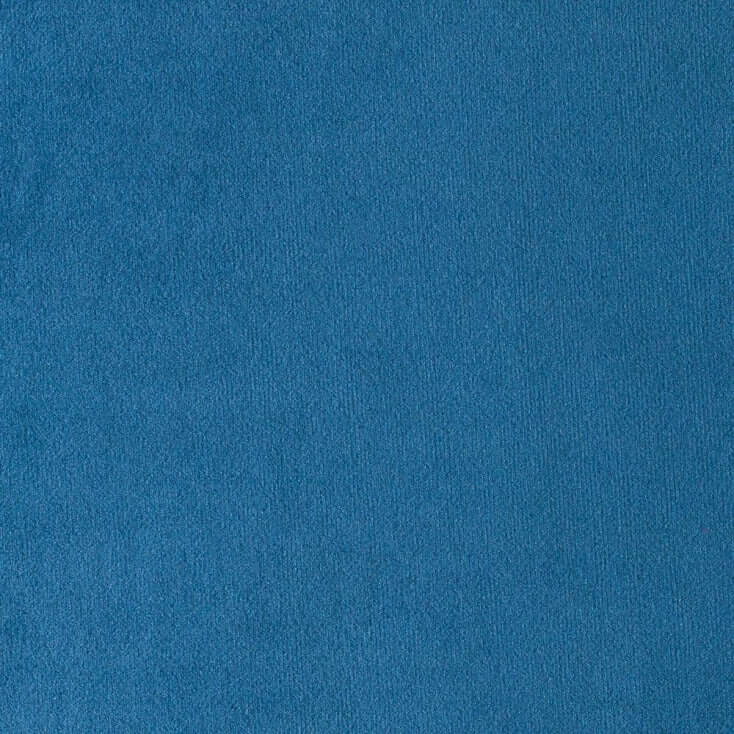 Blue Velvet
Lavender Velvet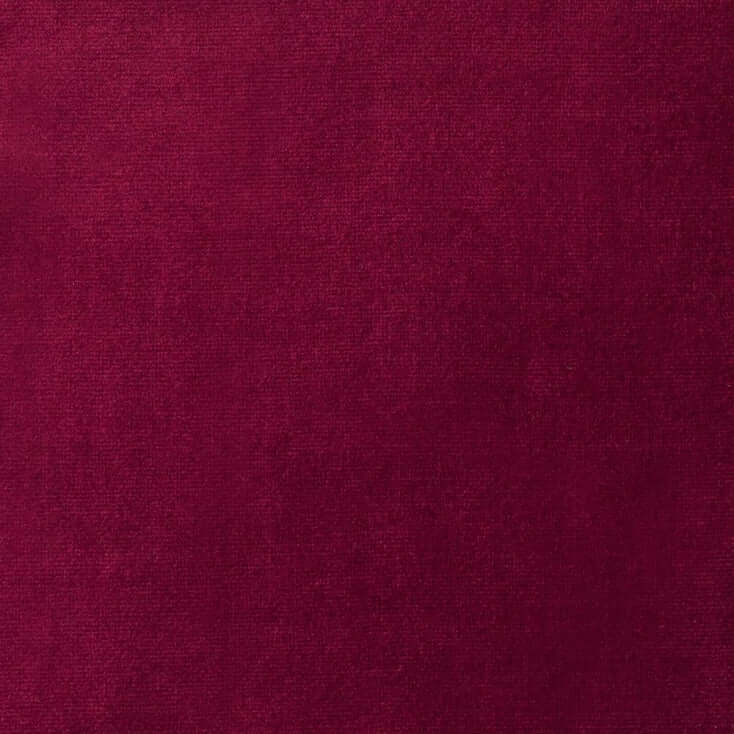 Wine Velvet
Taupe Velvet
Black Velvet
Cream Bouclé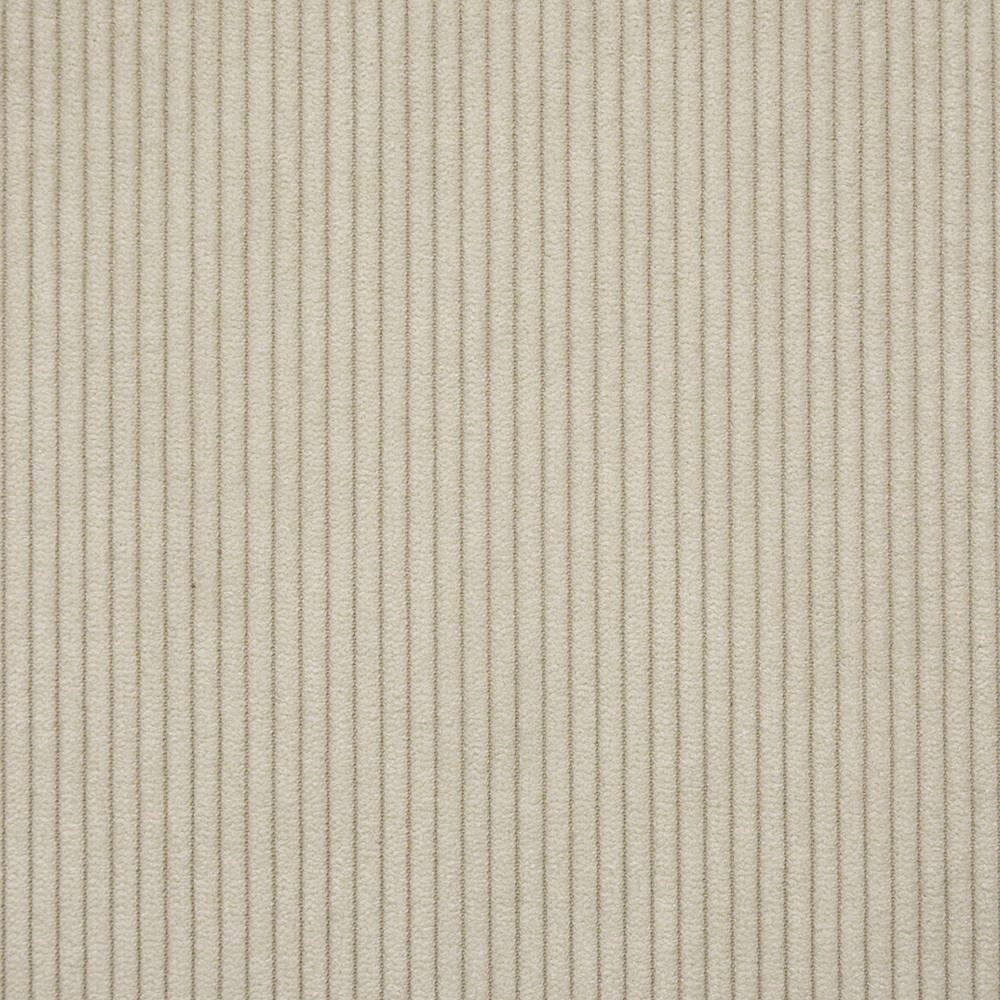 Cream Corduroy
Leather Options
We use a full-grain vegetable tanned leather from a family-run tannery in Santa Croce, Italy that we've had custom developed for Sun at Six. The vegetable tanning process used for our leathers is an old art form: tannins, found in roots, tree bark and other plant matter are used to convert raw hides into leather, a process that eliminates the use of heavy metals in conventional leather tanning. Vegetable tannins produce leather that has a substantial look and feel, becomes softer with use and patinas gracefully with age. The rawhide for our vegetable-tanned leather comes from French farms. The natural character on the leather surface includes neck wrinkles, stretch marks, healed scars, and grain variation. The leather is durable, pleasant to the touch and will become softer and patina beautifully with use. 
Natural
Umber