°
Sun at Six specializes in solid hardwood furniture hand-constructed using classical Chinese joinery, a method which uses intricate, interwoven joints to create furniture without the use of nails and screws.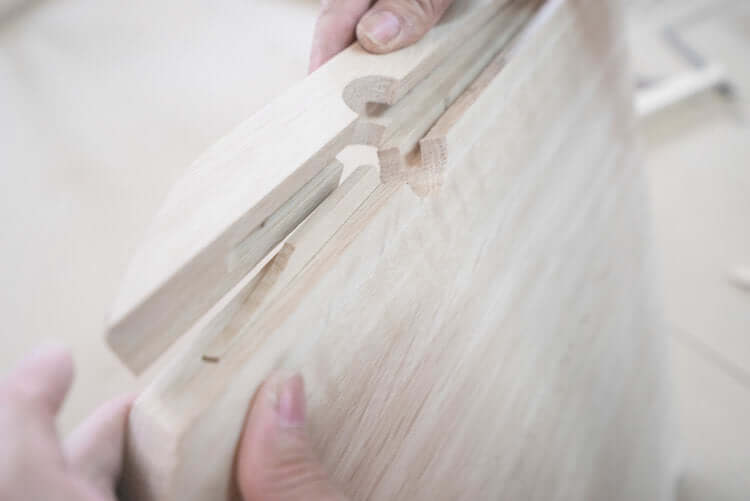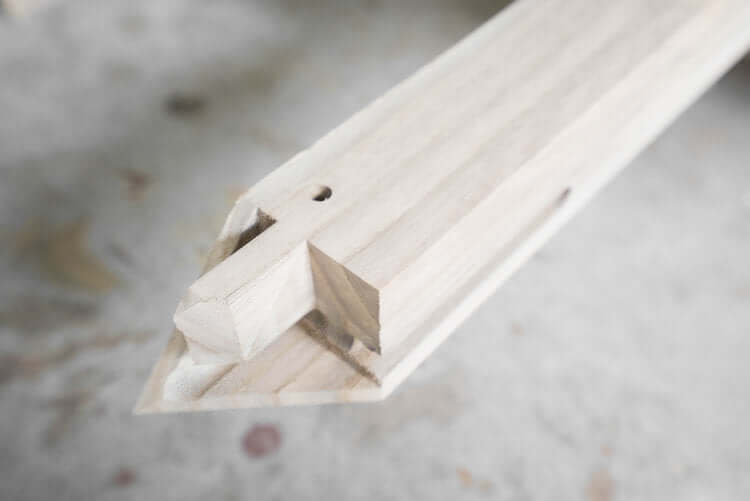 °
As a natural material, wood 'breathes', expanding and contracting as it adjusts to changes in its climate.  This poses an issue for solid wood furniture. While joinery woodworkers of the past would generally produce furniture that would be used in the same location, minimizing this concern, solid wood furniture produced using traditional joinery techniques that was then sent to different villages, cities, states, or even countries was thus prone to extreme cracking, warping, or other deformations. 
Over the past three decades, we've refined each and every joint in the system of classical Chinese joinery techniques to accomodate extreme variations in climates worldwide.
By using this intricate joinery system, the furniture can acclimatize in real time to extreme changes in temperature and humidity, without cracking or warping or other deformations.
°
Modern techniques and materials like veneer, plywood, MDF, and nail and screw construction have made furniture accessible and available. We celebrate that in parallel to our own desire to preserve a piece of our heritage and history. We are committed to preserving and refining traditional Chinese joinery techniques and introducing them to contemporary work, with the aim of maintaining and featuring the art form.
Sustainability plays a major role in all our choices, and how we work with materials. We are FSC® Chain of Custody certified, ISO 14001 and 9001 certified for quality and environmental standards, and Social Responsibility SA8000 certified.